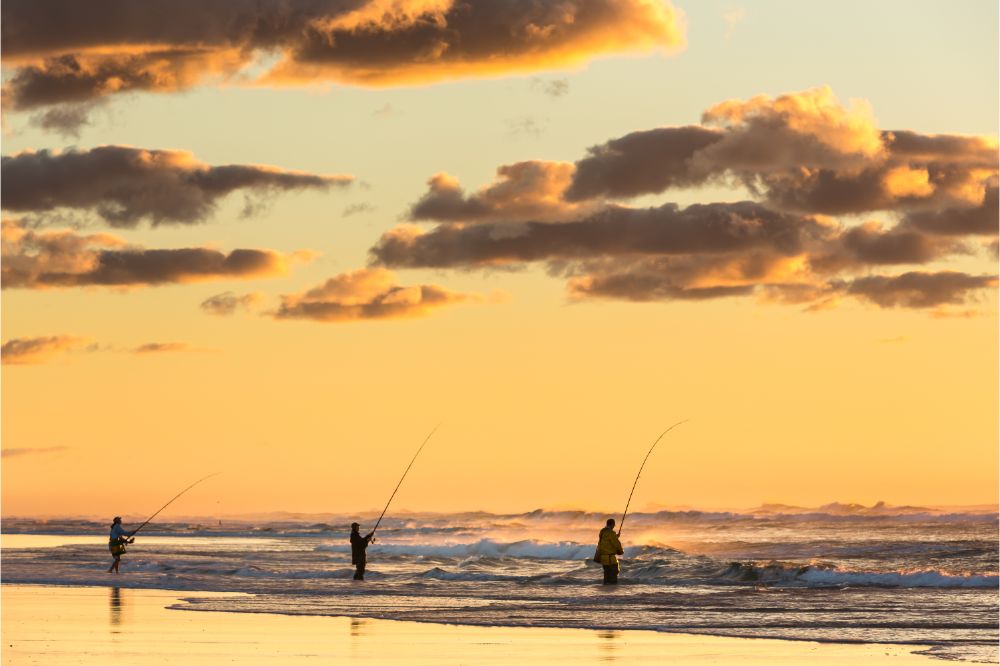 Top Five Locations To Surf Fish In Northern California
Surf fishing is a great summertime activity not only for enthusiastic anglers but also for people who are looking for great family group activities. Seriously, it's an excellent way for families to spend summer vacation.
If you haven't heard of surf fishing before, let me enlighten you. Surf fishing is a sport where people cast bait into the water using long surf fishing rods while standing on the shoreline. And, I can tell you, these are no ordinary fishing rods! They are twice the length of ordinary fishing rods!
So, if you want to give this fun and, dare we say, fishy sport a try, then allow me to tell you about all the best spots for surf fishing in Northern California. Without further ado, let's get right into it!
What are the best places to go Surf Fishing in Northern California ?
Here are some of the best places to go Surf Fishing in Northern California ?
Pillar Point Harbor.
Del Norte Street Pier.
Fisherman's Wharf.
Fort Bragg.
Crescent City.
Pillar Point Harbor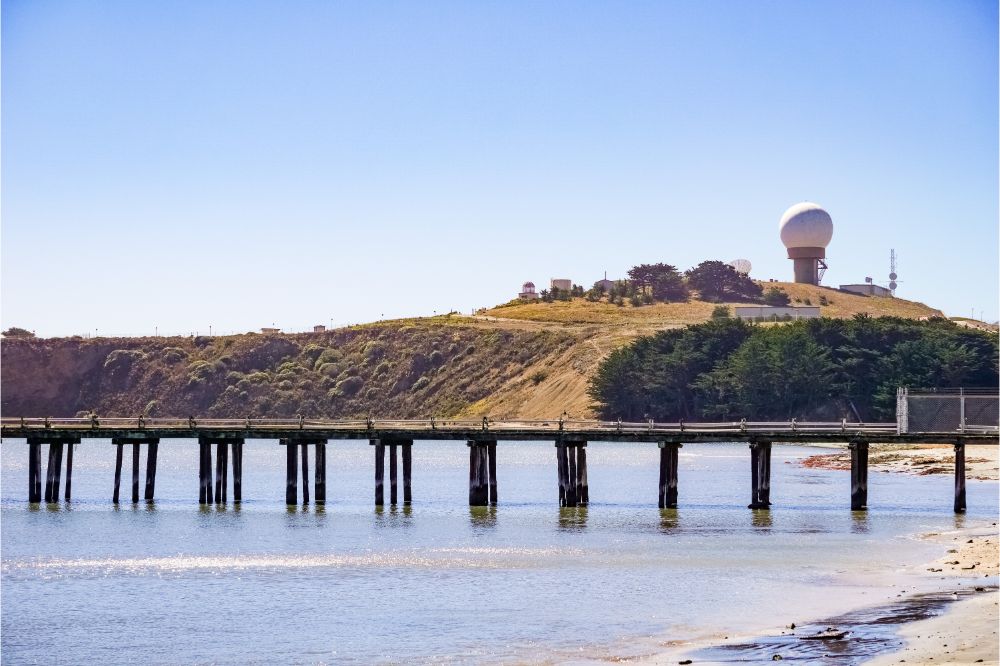 Pillar Point Harbor is one of the prime locations for surf fishing along the Californian coast. This place is located near the well-known and beautiful Half Moon Bay area.
The biggest perk about this place is that visitors do not need to get a fishing license to indulge in some surf fishing. And to make things even better, people can easily surf fish without even having to step foot into the water! That's because it is quite easy to catch fish by throwing in a surf fishing rod from the pier itself.
Hence, I think this is a great place for first-timers or people who just want to try out surf fishing for fun because they do not have to go through the hassle of getting a fishing license.
Del Norte Street Pier
The Del Norte Street Pier is located at Humboldt Bay on the Redwood Coast in Northern California. It is one of the most famous spots for surf fishing in Northern California because of the endless variety of fish that can be caught here.
At Del Norte, visitors can catch halibut and tuna as well as more sought-after fish like salmon. In fact, the rivers that flow into Humboldt Bay are well-known for being some of the best places to surf fish a large amount of salmon.
And just like Pillar Point Harbor, this place also does not require a fishing license, so it's perfect for beginners or families with children who may just want to experience surf fishing during summer break.
Fisherman's Wharf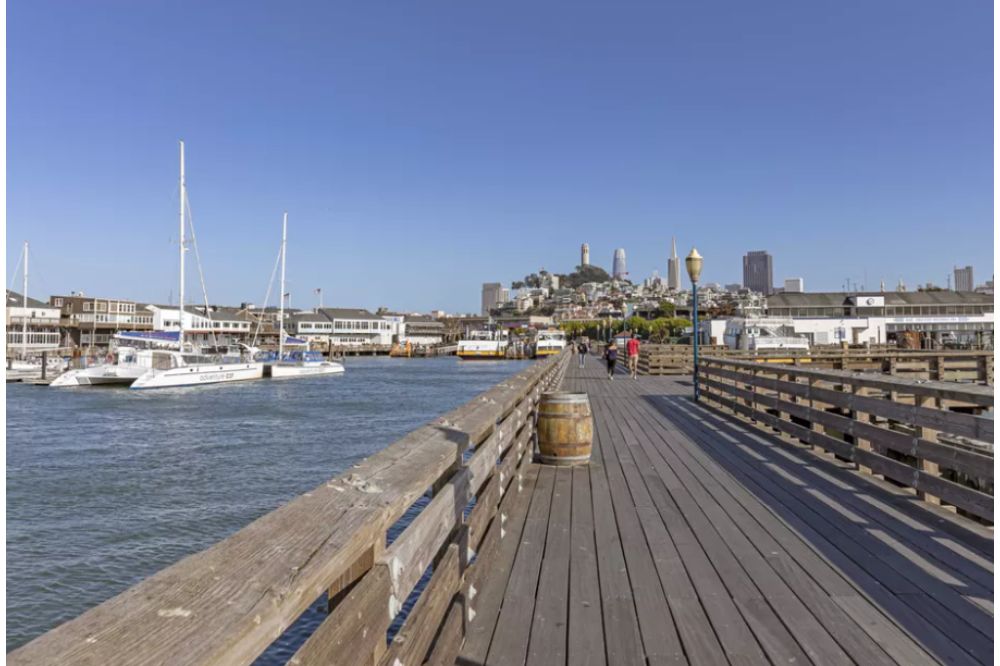 The San Francisco area is also a good spot for surf fishing in Northern California. The two best points are Fisherman's Wharf and the more popular Candlestick Point Pier.
Fisherman's Wharf is actually the ideal spot to surf fish and bag a few flounders. But that's not all! Aside from flounders, you can also catch kingfish and even sturgeon here.
Personally, the great thing about Fisherman's Wharf is that it isn't too far out from the main city, so it's a very accessible spot for city dwellers.
Fort Bragg
Fort Bragg has been widely known for being a military garrison in the past, after which it was a lumber town. This is a great surf fishing spot to visit if you are in the Northern California area. This scenic spot is spread over a whopping 25,000 square acres, and it is surrounded by sprawling woodlands with trees, shrubs, and amazing views. It truly is a very picturesque spot!
The spot is a great attraction for those who are interested in whale watching. Boats for both whale watching and fishing charters depart from the Noyo Harbor of Fort Bragg. The coastal area is quite a scenic place to be, as the sea is crisp, smooth, and just like rainbow glass. The harbor touches the Pacific coast leading to the Noyo River, which is also a great tourist attraction.
Indeed, the surf fishing at Fort Bragg Harbor is excellent, and veterans and beginners alike can hope to snap up a good amount of bass and catfish.
Crescent City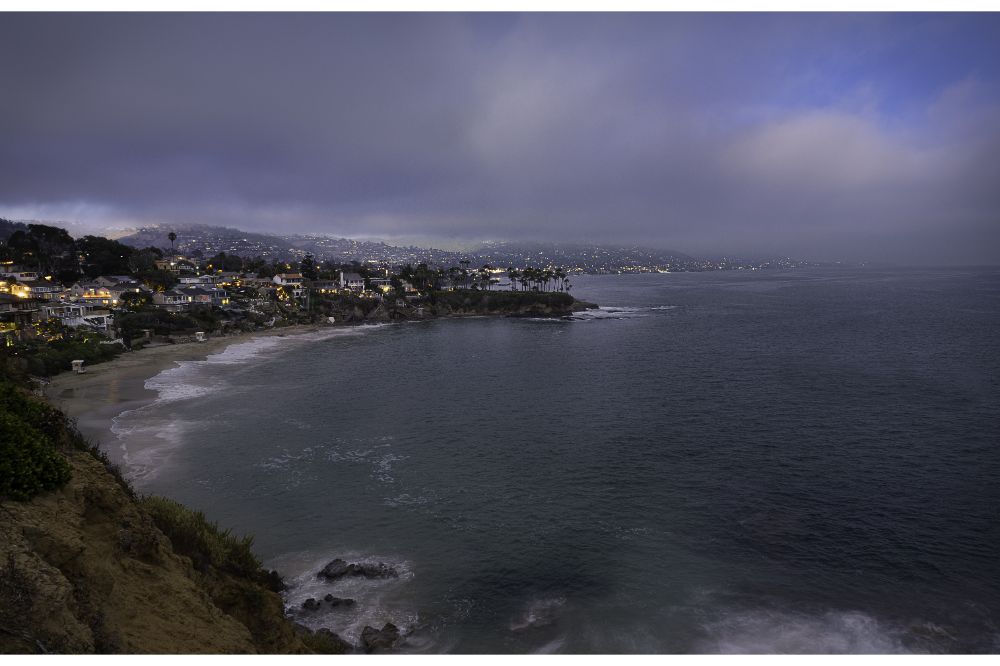 Last but definitely not least, we have the scenic Crescent City on our list. This humongous seashore is spread over an area of 2.42 square miles, so there are plenty of spots to set up, and it is located in Del Norte in Northern California.
With its vast shoreline, Crescent City is one of the most famous harbor spots for surf fishing in Northern California. Surf fishing enthusiasts will be pleased to know that this is the best spot to surf fish with some high-quality spotted bass. It is also a great place to catch some trout.
Conclusion
And that's a wrap on this list of the top 5 ideal locations for surf fishing in Northern California. We have included the best sea surf fishing spots for you to visit, so you have a wide variety of locations to choose from. What are you waiting for? It's definitely time to start planning your next surf fishing trip!